This Sunday at Memorial…
9:30 am Worship
10:45 am Sunday School, lower level
10:45 am All Ages Confirmation, adult education room

As we approach the 500th anniversary of the reformation adults and confirmation youth will spend time together exploring Luther, the Reformation and the development of our Church!
Holden Village Trip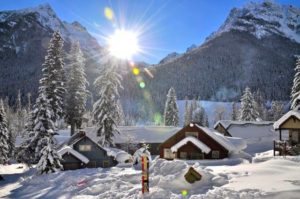 If you are considering traveling with the church to Holden Village next summer or fall, please fill out the form found in the church office and return to Pastor Elizabeth by November 15.

Bibles will be presented to 3rd & 4th graders during worship.
All 3-4 year-old children may also receive story Bibles on the 15th. If you would like for your 3-4 year-old to receive a story Bible, please contact the office so we make sure to include you.
Reformation Day Festivities, October 29, 2017

9:30 Festival Worship
10:45 Fellowship Time for ALL
11:00 Reformation Rally in fellowship hall
Pastor Elizabeth & Nick will lead a short reformation presentation and children are invited to participate in a craft together.
11:15
 Chili Cook-Off Lunch
We will have prizes for the winner of "best chili". Sign up to enter your chili, or provide other portions of the meal, in the fellowship hall, or by contacting the office. If you would like to help out with the lunch please contact Nick.
Thanksgiving Worship
Tuesday, November 21st at 7pm we will worship and give thanks to God! Join us for this beautiful service of Thanksgiving and Pie Fellowship to follow.
Peace of Mind Sessions

Bradshaw Funeral Homes will be offering two sessions entitled "Peace of Mind".  These sessions are meant to help guide you through much of the planning and decision making that comes during end of life.  Funeral planning, burial arrangements, estate planning, are just a few of the topics that will be covered.  We hope this will be helpful and reassuring to all who attend either on Monday, October 30th at 10am or Sunday, November 5th at 10:45am (Adult Education).
Last Wednesday Meal and Activities
This fall we will be offering a supper and activities for all ages on the last Wednesday of each month.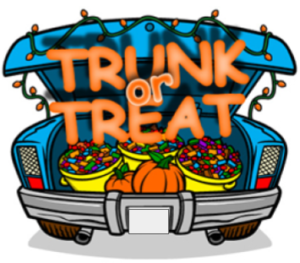 The Wednesday schedule is:
6:30 pm – Supper
7:00 pm – Activities
8:00 pm – Youth Time
Join us October 25 as we put on costumes and go trunk-or-treating. We need adults to help make this activity great. Also, new members will be joining us for supper!
We are also looking for a few volunteers to help with the dinner.
Contact Nick (youthdir@memoriallutheran.org) to help.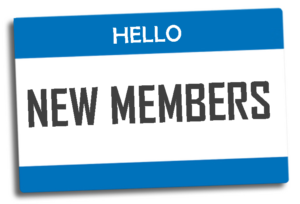 NEW MEMBER EVENING AND INSTALLATION
Interested in joining this church family? We will be holding a "New Member Evening" on Wednesday, October 25th. Dinner will be provided, you will hear about Lutheran basics and how we live out our beliefs here at Memorial. This will be an evening to be fed get informed and connect with some other folks here at Memorial. New Members will be installed on Sunday, October 29th during worship. Please contact Pastor Elizabeth or the church office if you are interested in becoming a new member this fall!
STEWARDSHIP AND SERVICE OPPORTUNITIES
Urban Immersion Weekend Retreat (7 spots needed to fill)
November 17-19, 2017.
All adults and youth (6th grade and up)
Thanks to a generous grant from the Endowment Fund, we are able to offer this retreat through Urban Immersion Service Retreats.
Urban Immersion Service Retreats (UISR) is a program of the Greater Minneapolis Council of Churches that creates and facilitates retreats focused on educating participants about the complexities of poverty through a lens of faith and service in their community.
Any spots not claimed by this Sunday will be offered to members of other congregations.
Join Memorial's Team at the Crop Walk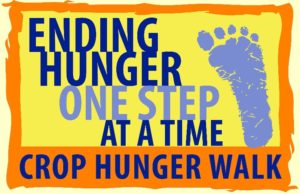 October 15 @ 12:30 pm
Crop Walks are fundraisers and awareness events that help to fight global hunger. They are an effort of Church World Service.
You can support our team by signing up to walk or by donating. Please click HERE to sign up, or for more info.
Rake With Us!

October 28, 2017
9 am – noon
All ages are invited to join us as Memorial participates in Community Thread's annual Rake-a-difference-day, raking leaves for seniors throughout the valley.
Sign up HERE or get more info by contacting the church office, or in the Fellowship Hall.