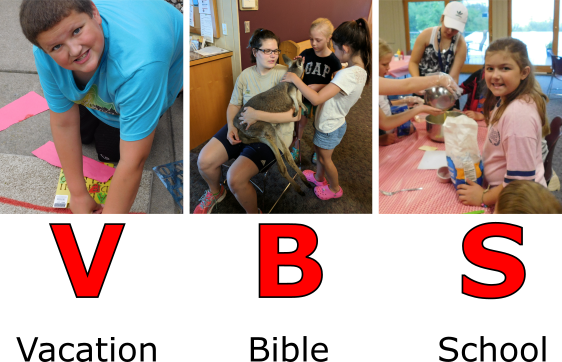 June 11-15
Grades PreK-Grade 6
Join our volunteers and Camp Wapo counselors as we explore faith, play games, sing songs, make crafts, serve others, and have a great week of fun!
Full-day (9-3:30) and morning (9-noon) options available.
Before and after care may be offered--depending on staffing availability and participant interest.
Registration opens soon and when it does you can sign up your kids right here!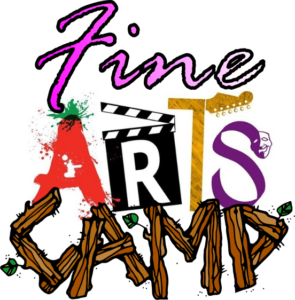 June 18-22
Performances June 23 & 25
Grades K-12
Kids will spend their week, singing (or playing instruments), acting, doing art, and having fun exploring their faith through the use of fine arts. Our second annual fine arts camp will feature performances at our Strawberry Festival, as well as contributing to our Sunday worship service.
Days run from 9am-3pm M-F, with children bringing a sack lunch each day.
Registration will be available here soon. Please contact the church office, or Pastor Elizabeth with any questions, or to volunteer with planning and facilitation.
You can watch our children present their 2017 performance during worship below.