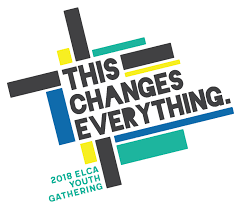 June 25-July 2, 2018
Youth in grades 8-12, you can still go to Houston! 
Cost: As we have moved into 2018, we are asking a payment of $100 for your trip.
That's only $100 for a week in Houston!
There will be opportunities for service, sightseeing, games, and a whole lot more. We'll caravan with two other churches on the way down, staying in churches. In Houston, we stay in hotels and spend much of our time at the NRG center with 30,000 other youth! Each day features speakers, music and large group gatherings.
If you have any questions, or want to get signed up, please talk to Nick, or contact the office. Registration forms are downloadable below. All youth must be registered by February 4.
These gatherings are a once in a lifetime opportunity for youth; don't miss your chance.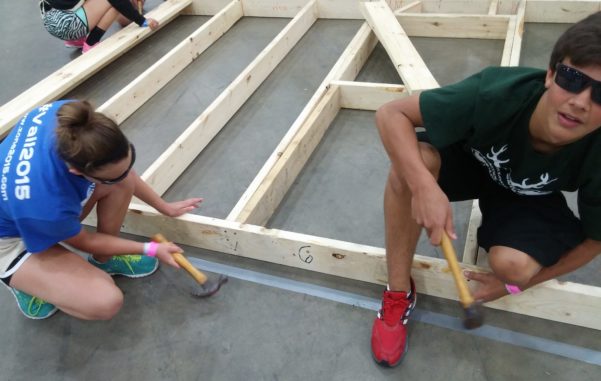 Why the gathering? What's it like?